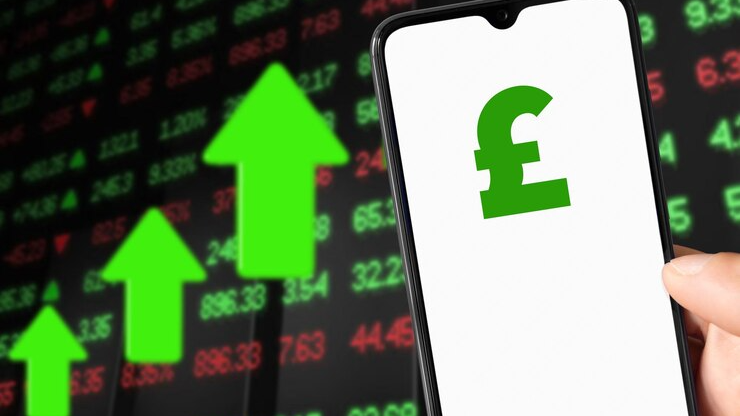 Sterling rose against the dollar on Tuesday, while the safe-haven dollar fell against most currencies as market sentiment improved on hopes that China would ease its strict Covid-19 restrictions.
The pound was last up 0.48% against the dollar at $1.2015, returning to last week's three-month high of $1.2153.
"Currently, the currency is unbearably correlated with risky assets, and the mood in the market is changing, if not in the direction of the 'best of all possible worlds', then not in the direction of the 'worst of all possible worlds,'" said Keith Jax, head of global monetary strategy at Societe Generale.
The British currency has reacted more in recent weeks to broad changes in risk sentiment than the European single currency, and the pound also rose slightly against the euro, which fell 0.1% to 86.46 pence.
Global stocks and commodities rose on Tuesday after a rise in Chinese stocks and the yuan as investors bet signs of civil discontent could lead to the easing of strict restrictions on Covid-19 in China and welcomed the relaxation of rules to raise funds from developers.
Lower-than-expected inflation figures in Spain and Germany's most populous province also contributed to an improvement in sentiment.
Yukes also noted that there are several psychological levels through which currencies find it difficult to trade.
The pound is trying to overcome the mark of $ 1.22, the euro - $ 1.05, and the euro/sterling pair has fallen several times to 85.7 pence in recent months, after which it has recovered.
Investors in the UK are also watching the speech of the head of the Bank of England Andrew Bailey before lawmakers in the House of Lords in case of a change in rhetoric before the meeting of the Bank of England in two weeks.