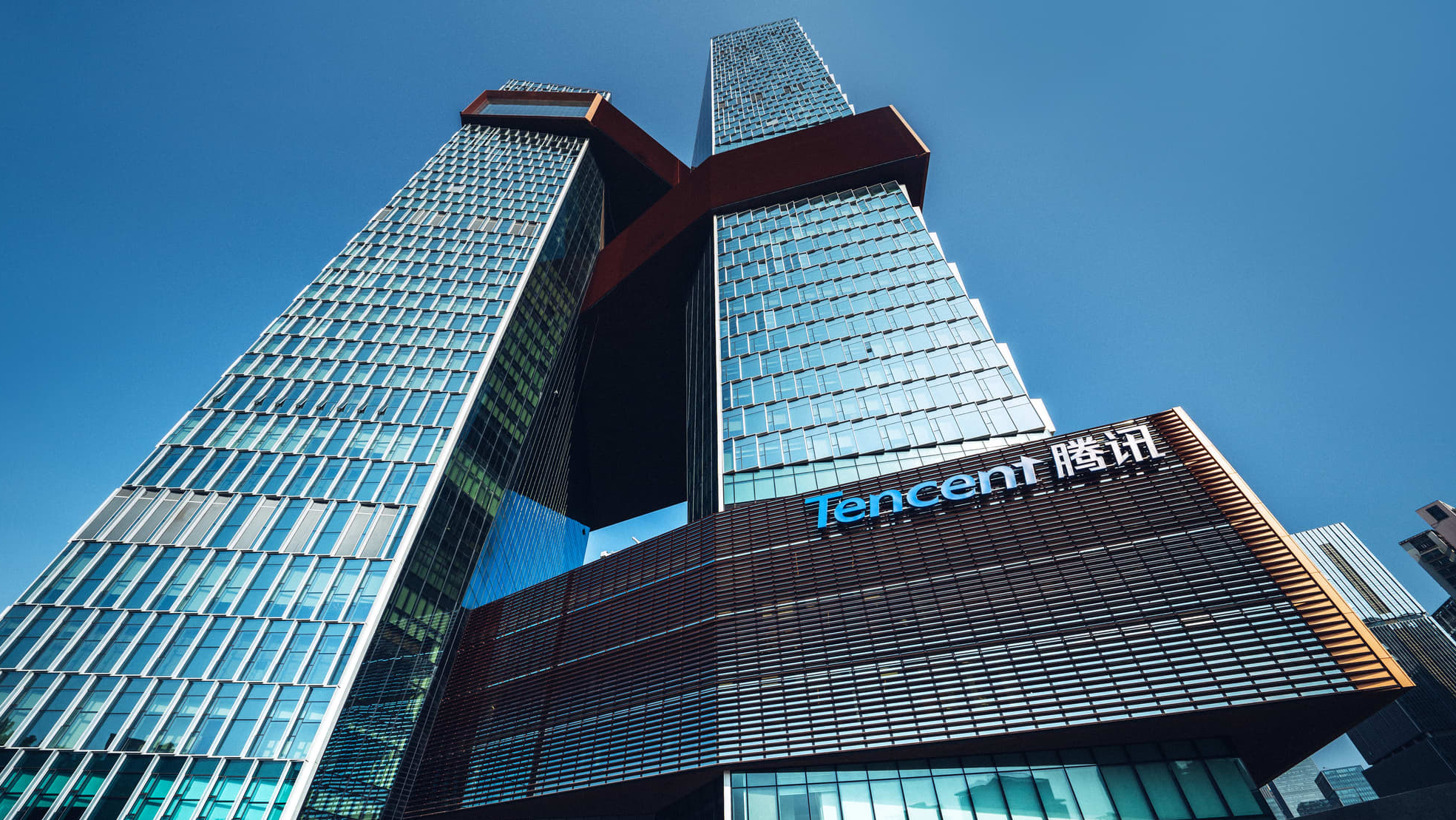 Chinese conglomerate Tencent Holdings has joined the growing list of companies working on an artificial intelligence tool like ChatGPT. ChatGPT, backed by Microsoft, has attracted huge attention since its launch and hit the headlines. After its launch, many tech giants announced plans to develop a similar tool. As for ChatGPT, an artificial intelligence-enabled chatbot tool, it has emerged with full force to cause a significant milestone in the world of technology. Its ability to write great essays, solve technical coding problems, and the distinctive feature of the chatbot to give human-like answers to questions, etc. were part of its appeal. Notably, the drive to create tools like ChatGPT has embraced tech companies around the world, including China and the US.
Tencent wants to develop an AI-based product similar to ChatGPT
Tencent's announcement that it will also be working on developing an AI tool similar to ChatGPT comes as no surprise. After the disruption of artificial intelligence chatbots in the tech space, it's only a matter of time before all tech companies create something similar. Most companies starting out with an artificial intelligence product have often referred to ChatGPT. According to people familiar with the matter at Tencent, the company has set up a development team to work on a new project similar to ChatGPT called HunyuanAide. Reuters, citing two sources who declined to be named, reported that the Chinese company will absorb its AI training model called "Hunyuan".
When Microsoft issued a press release earlier this month about its AI-enabled search engine Bing and the Edge browser, the company said the new Bing "leverages the key knowledge and achievements of ChatGPT and GPT - 3.5". While in the beta testing phase, users with access found strange problems with the new Bing AI. The tool gave useless answers and claimed to be right even when it was wrong.
Similarly, Google's artificial intelligence-based search tool Bard was also showing inaccuracies, prompting the company to ask its staff to correct incorrect answers on the platform. Google vice president Prabhakar Raghavan sent an email with a link to a page with instructions on how to fix Bard. The general document read:
"Bard learns best by example, so if you take the time to thoughtfully rewrite your answer, it will help us improve the mode's performance."
Chinese companies announce tools similar to ChatGPT
Chinese companies Baidu and Alibaba are also working on new technologies similar to ChatGPT. Baidu's product is called "Wenxin Yiyan" in Chinese and "Ernie bot" in English. JD.com also said it will launch a production version of ChatGPT to fill the vacuum left by the OpenAI product. JD.com said its ChatJD will have all the features that ChatGPT lacks and will function in retail and finance. The company said the tool would be used for content creation, human-machine dialogue, understanding user intent, information extraction and emotion classification.