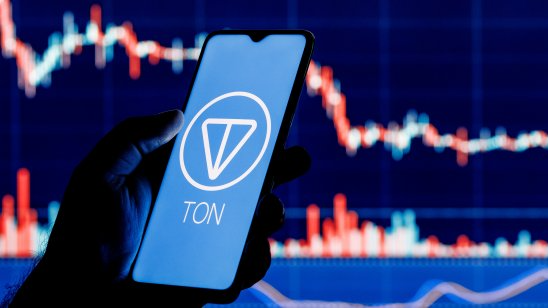 Telegram-based cryptocurrency Toncoin (TON) seems to be riding the waves of recent misfortune by rival WhatsApp. This comes after the cryptocurrency began to rise after the collapse of the WhatsApp messenger. At the time of publication, Toncoin (TON) was up more than 17% in the last 24 hours, according to CoinMarketCap data.
However, it should be noted that the consequences of a failure in the work of WhatsApp are manifested not only in TON quotes. It also sparked a spike in searches for the keyword "Telegram" as users search for an alternative messaging platform.
How Toncoin (TON) is related to Telegram
For reference, TON is not directly related to Telegram. But the fact that they are both friendly projects is a fact.
During the years of ton blockchain development, the entire project was originally funded by Telegram founder Pavel Durov. However, Durov had to retire after he agreed with US regulators in May 2020.
However, since then, there has been an ongoing partnership and integration between the two projects. For example, Telegram has already added support for the TON crypto wallet and its peer-to-peer P2P market. The messenger also recently sold off the NFT TON Punks collection and helped announce an auction of short names on Telegram. Something according to ethereum name service domains.
Meanwhile, TON may have picked up the biggest gain today, but it's not the only coin growing at the moment. Its growth is only an additional confirmation of the ongoing general rally in the cryptocurrency market.
Prices for most cryptocurrencies are in the green zone, and bitcoin has risen above the $20,000 mark, albeit for the first time in two weeks. Ethereum is ahead of BTC, and altcoins such as Binance Coin (BNB), Solana (SOL) and others are also growing impressively.
So far, the capitalization of the crypto market has grown by about 7.04% to $ 993.41 billion, and the trading volume has grown by 152.13% to $ 114.13 billion, according to CoinMarketCap data at 10:33 am.